Karl McFaul
---
---
Innovation Leader
Business Architect, Digital & EU Expert
MBA, MFA, Cert. Agile PM
Full
Human
Potential
For All
Coaching Innovation Leadership on individual, organisational, city and regional levels.
As an innovation leader, strategist and business developer, I provide generic models and methods that works for any size of project, organisation, city or region. It all boils down to structure & process - The organisation as a vehicle and its capability to process, proceed and regenerate in a world in constant motion and change.
Come as you are. You, your team, your organisation, your stakeholders. Your idea, curiosity and commitment. Your project, business needs and not the least your desire to create.
Full human potential for all - Your new regenerative innovation ecosystem fit for the 21st century economy.
INTELLECTUAL CAPITAL WORKSHOP:
In this workshop we explore the differences of traditional line-organisation and the new organisational models for business agility by developing a context based solution for your innovation ecosystem.
The transitions from Industrial Economy to the Information Economy and now the Knowledge Economy, empowered by digital platforms and Artificial Intelligence (AI), have required the operating model of organisations to change.
Organising for inventiveness and innovation is different from organising for serial production and administration of the already known. Fewer than 10 percent of the non-financial S&P 500 companies in 1983 remained in the S&P 500 in 2013.
Within the last quarter century, Intellectual Capital has emerged as the leading asset class.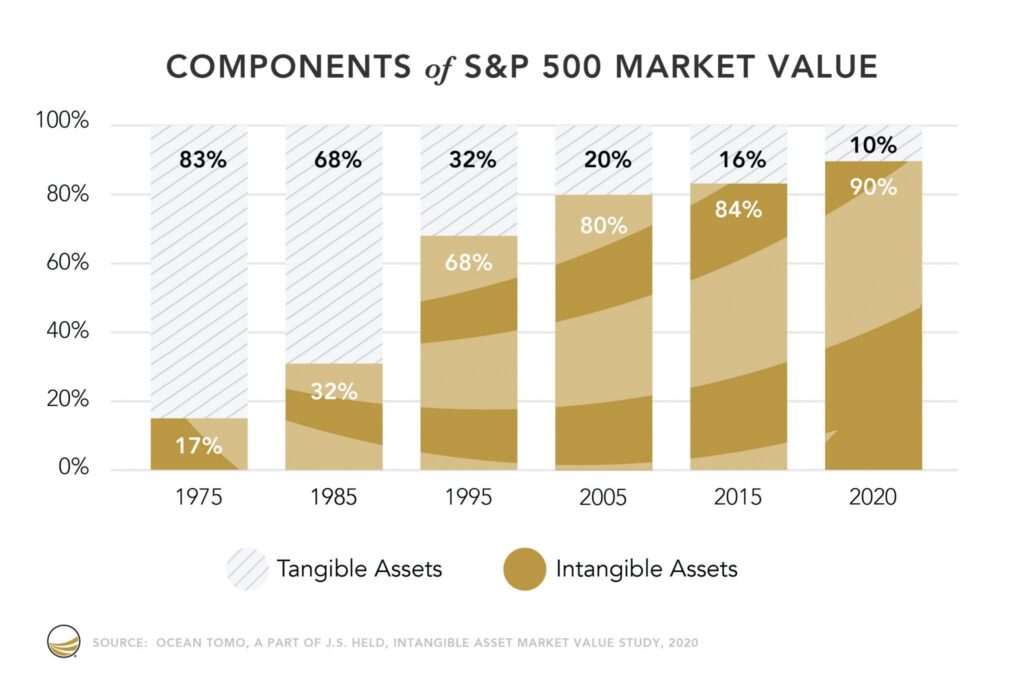 Intellectual Capital (IC) consists of Structural Capital (SC), Human Capital (HC) and Relational Capital (RC) where SC is the supportive infrastructure that works 24/7 even when the human capital is asleep. It's the intellectual property, models, methods, systems, business philosophy, brand and innovation concepts bringing strategy into tactics, operations and user experience to mobilise resources, capabilities and generate economic prosperity as a result of customer, employee and investor attraction.
Disadvantages in SC is the primary source to what make organisations and business struggle. It's the organisation's most valuable asset for collaboration and competition.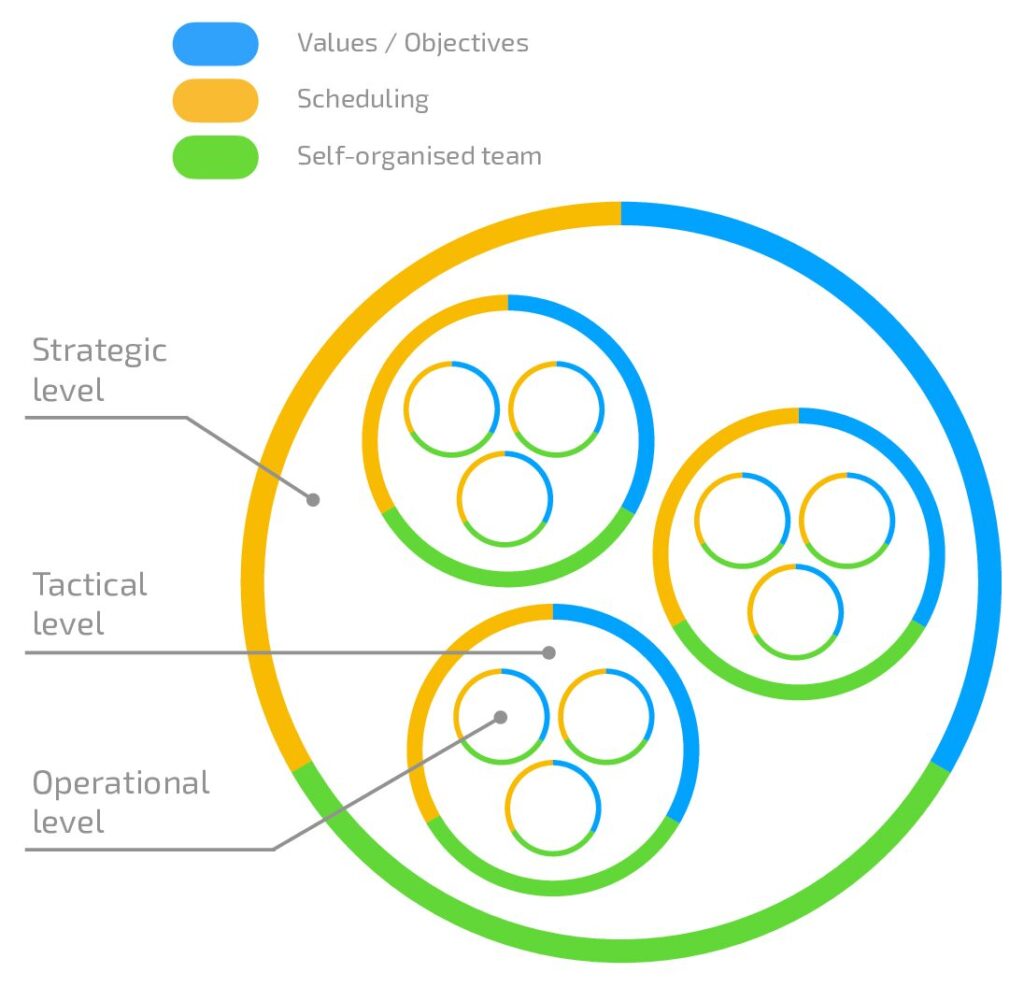 In these workshops we study how structure fits process, i.e. how the design of our organisational "vehicle" can bring strategy into tactics and operations in the 21st century business landscape of digital, green, social and global economy.
STRATEGY WORKSHOPS:
The 21st century user experience and new generational preferences.
Path dependency - What do we know and where are we heading? Success & Failure. Comparison between industrial paradigms.
Organisational design, purpose and decision making contexts.
Psychology for innovation. Mindset, values and principles.
Innovation ecosystem analysis.
Futurology and Future Navigation methods.
Scalability - From Invention to Innovation.
Output: The Innovation Map.
TACTICAL WORKSHOPS:
Orchestration of resources to level up capabilities.
Intellectual Capital optimisation.
Business Architecture.
Integrated Marketing Communications - Channels and formats to bring strategy into operations.
Budgeting for Innovation - Risk and Reward.
Output: The relevant Brand and Business Model for the Innovation Map.
OPERATIONAL WORKSHOPS:
21st century skills, practices, tools & technologies.
Lateral thinking and creativity.
Agile teams at work.
Meeting formats for the learning organisation.
Output: A prototype (product or process) for validation.
Full human potential for all - Your new regenerative innovation ecosystem fit for the 21st century economy.
Selected works written by me or in collaboration with colleagues in business, science & innovation.
Future challenges and risks for intellectual capital and trade on Intangible Assets and ideas.
[Excerpt from] Routledge Advances in Organizational Learning and Knowledge Management - Intellectual Capital (IC) in the Digital Economy. A global view of digital and knowledge-based economies. Analyzing the role of IC, IC reports and information technology in achieving sustained competitive advantages in the globalized economy.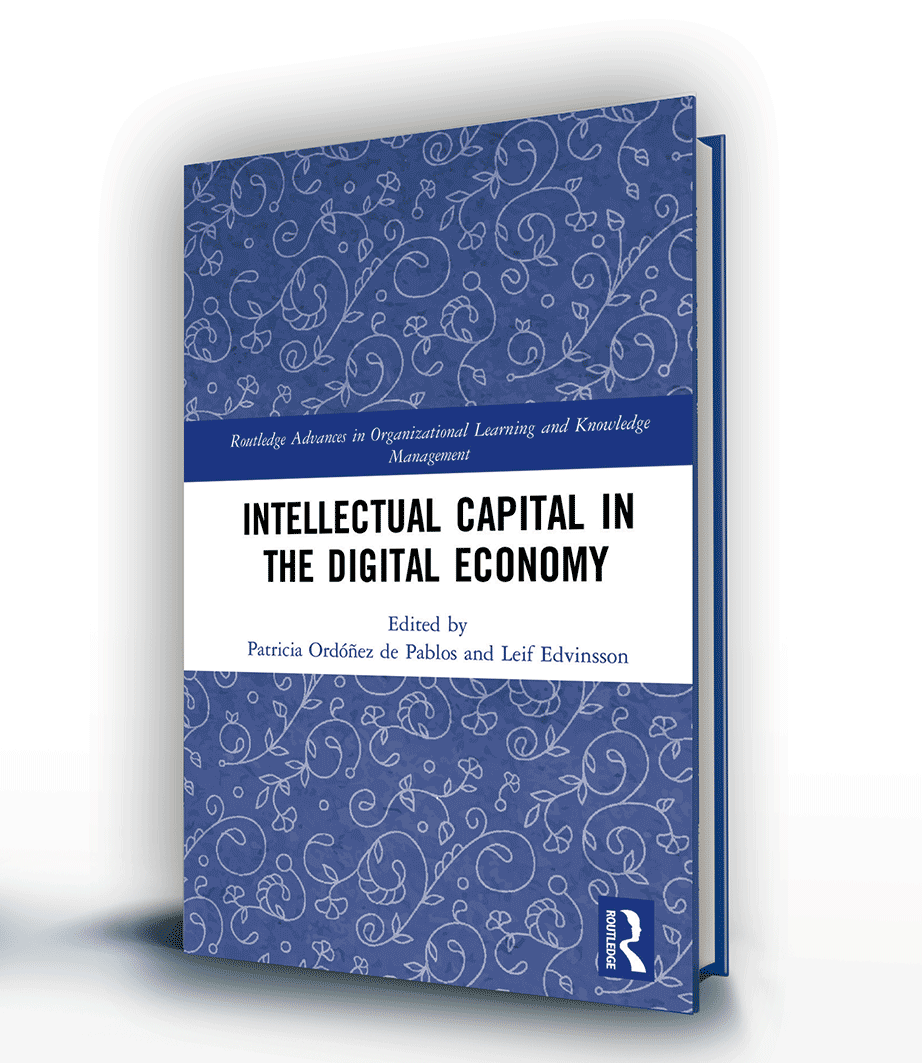 The future of work. A new framework for EU policy making.
[Excerpt from] The European Commission report by the High-Level Expert Group on the Digital Transformation of EU Labour Markets. Recommendations and policy actions for the European Union, Member States, businesses and other stakeholders in the short, mid and long-term, to shape the digital transformation of the world of work and make it smooth, inclusive and human-centric.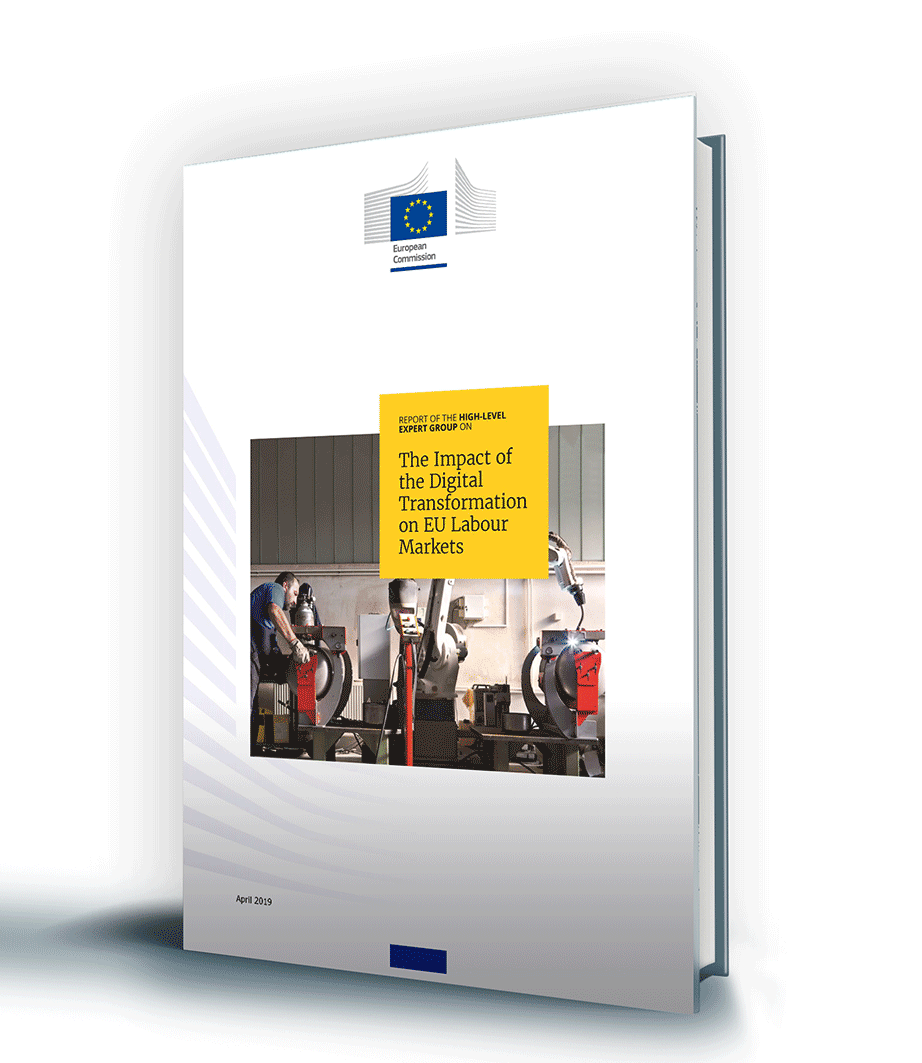 The cornerstones of a business - Integrated Marketing Communications (IMC).
[Excerpt from] The ESS Corporate Communications Manual. A strategic foundation with [QA] procedures, guidelines and templates for how to organise and develop corporate communications in accordance with corporate identity. The European Spallation Source (ESS) is a European Research Infrastructure Consortium (ERIC), a multi-disciplinary research facility. ESS will enable scientific breakthroughs in research related to materials, energy, health and the environment, addressing some of the most important societal challenges of our time.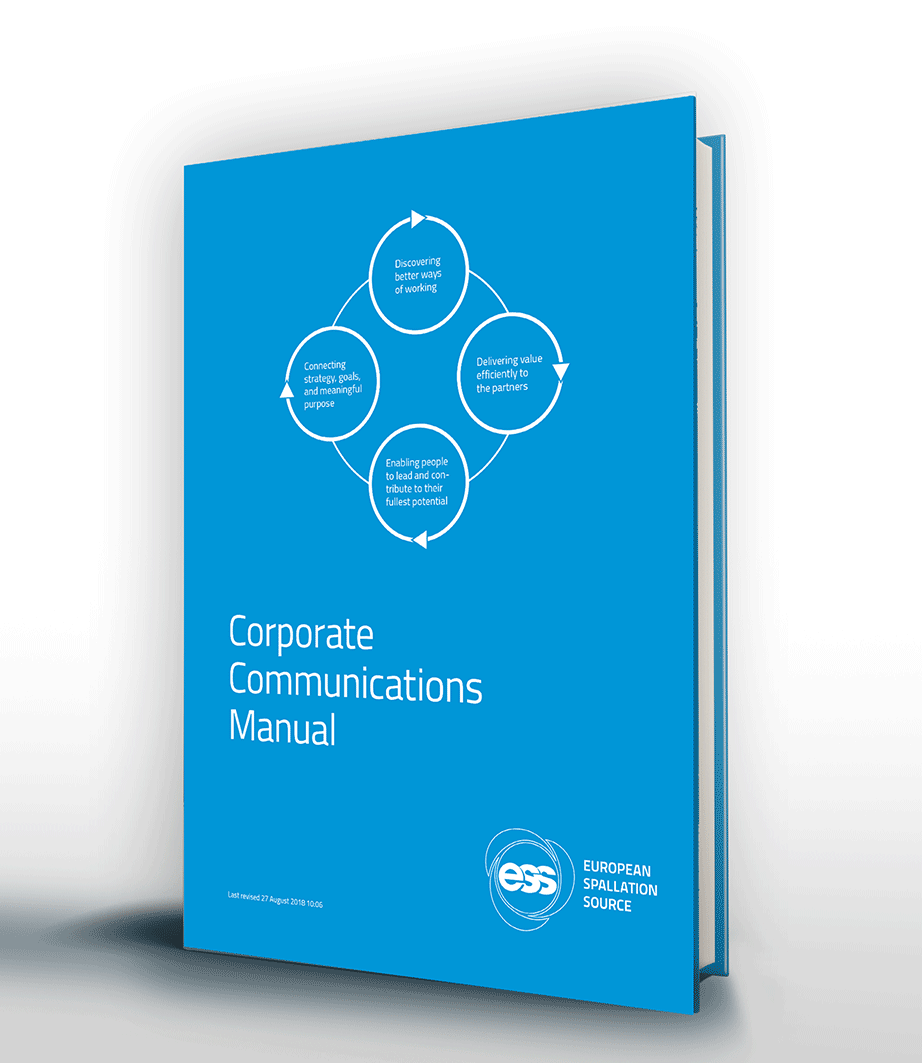 Place innovation - Application to ESFRI for site decision and funding of Europe's most advanced materials research infrastructure.
[Excerpt from] The ESS Scandinavia report to ESFRI (European Strategy Forum on Research Infrastructures) working group leading to the site decision and construction of the Є1.8 billion next generation research infrastructure for materials science in the city of Lund, Sweden.